A Time of Busy, Busy!
The last few months have been action-packed, and I've been incredibly busy
! I generally make updates there every day or two, so if you're interested in a feed of more frequent updates from me, I would suggest checking it out!
Here's a few of the main spots you can find me online:
In the meantime, here are links to two public posts which recap some of what I've been up to over the last few months:
More New Art
I've created many new pieces of art over the last few months, and will see what I can do to put up a recap of all of them at some point, but in particular, I've been making a lot of wood and resin creations (including spiral stones and pendants), as well as painting a lot of gemstone lions, jeweled phoenix skulls, fractal romanites, and crystallized dragon claws. Many of them are still available
!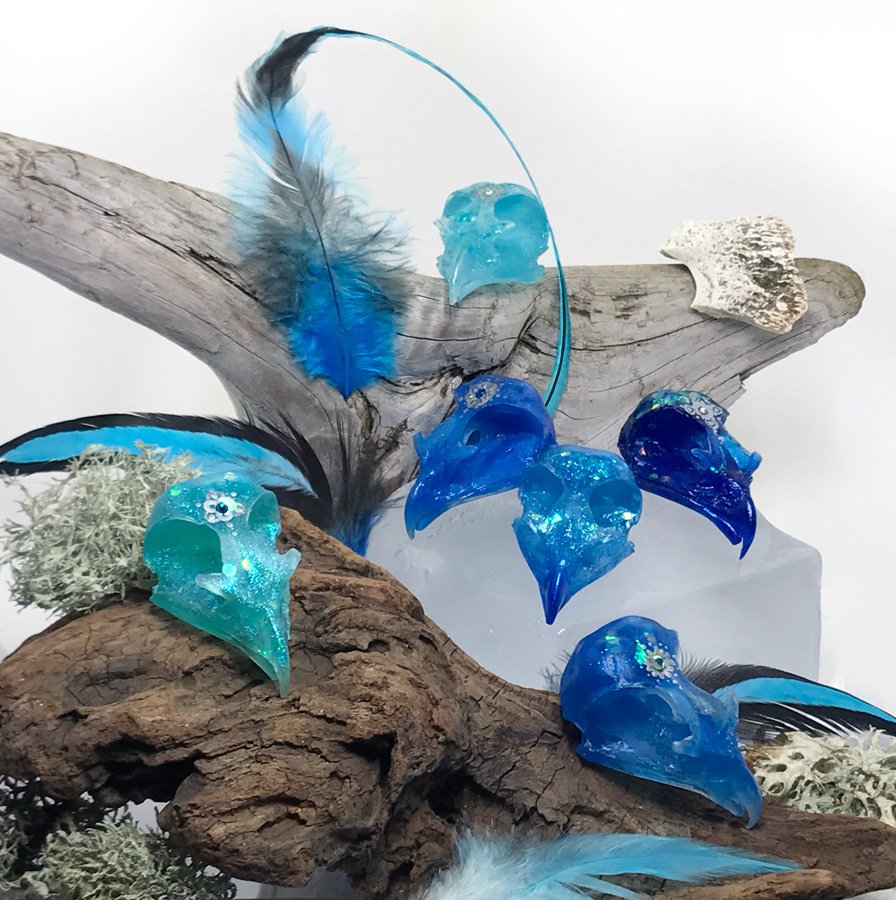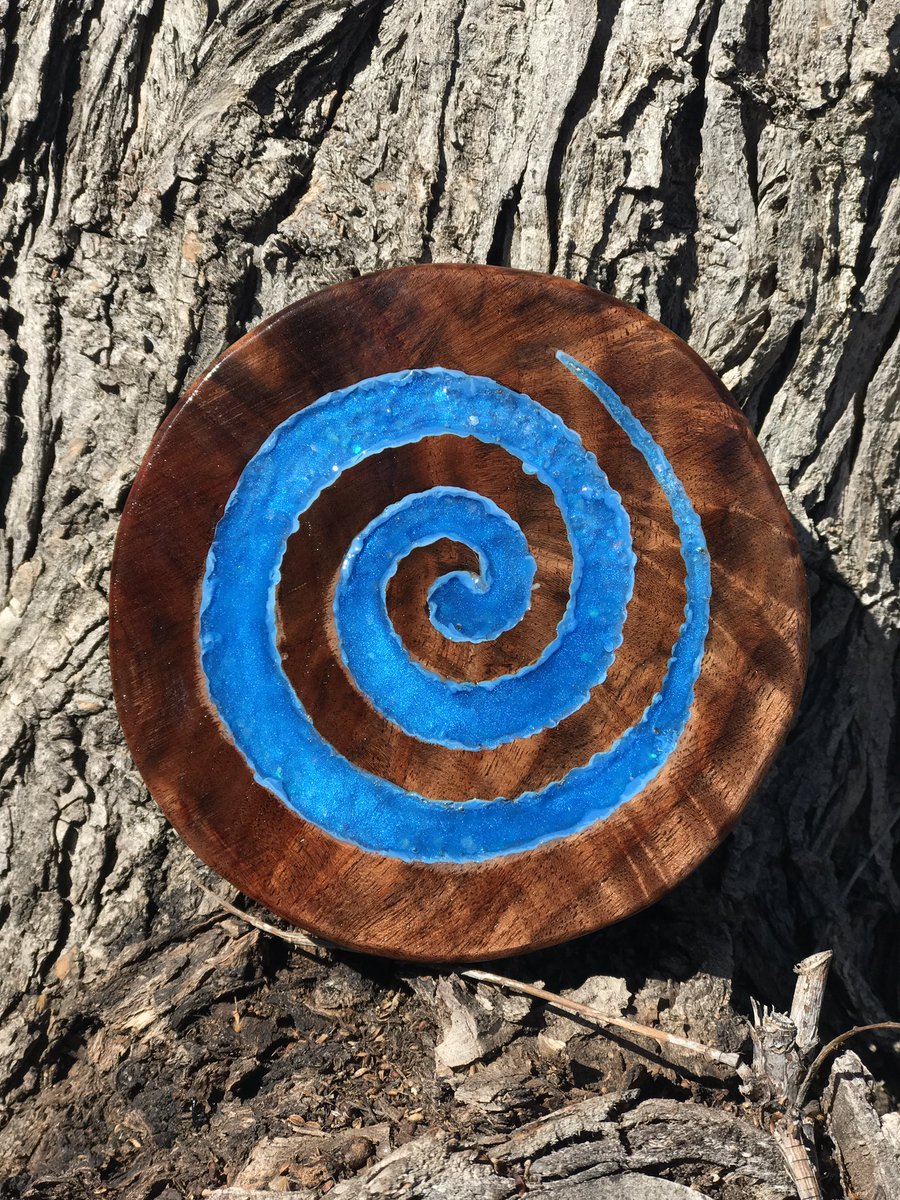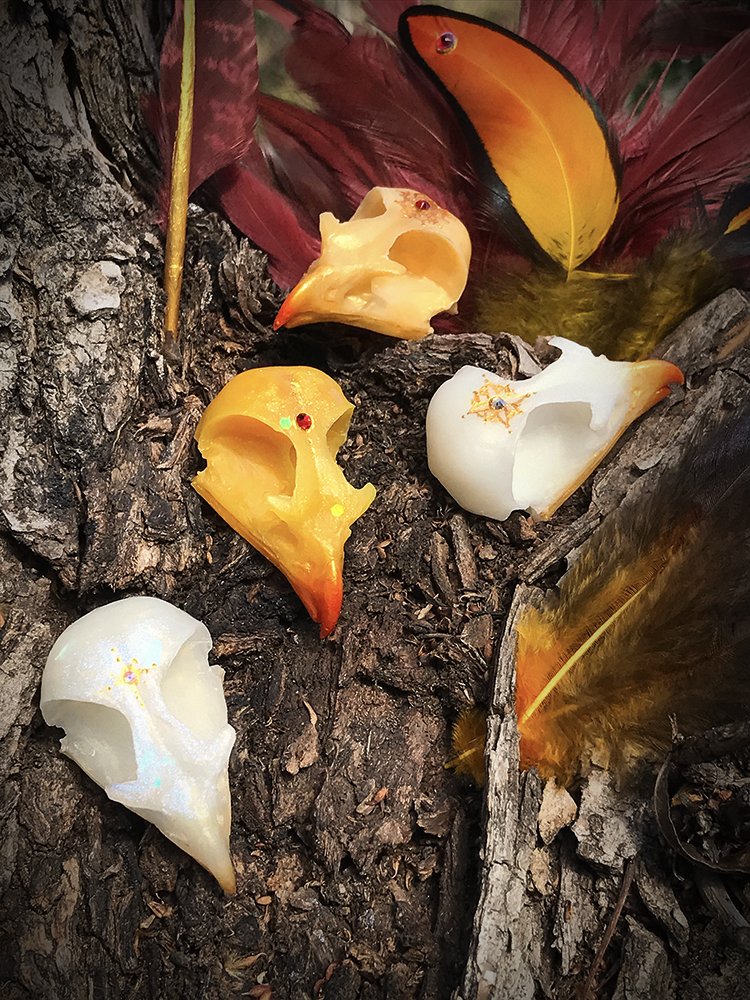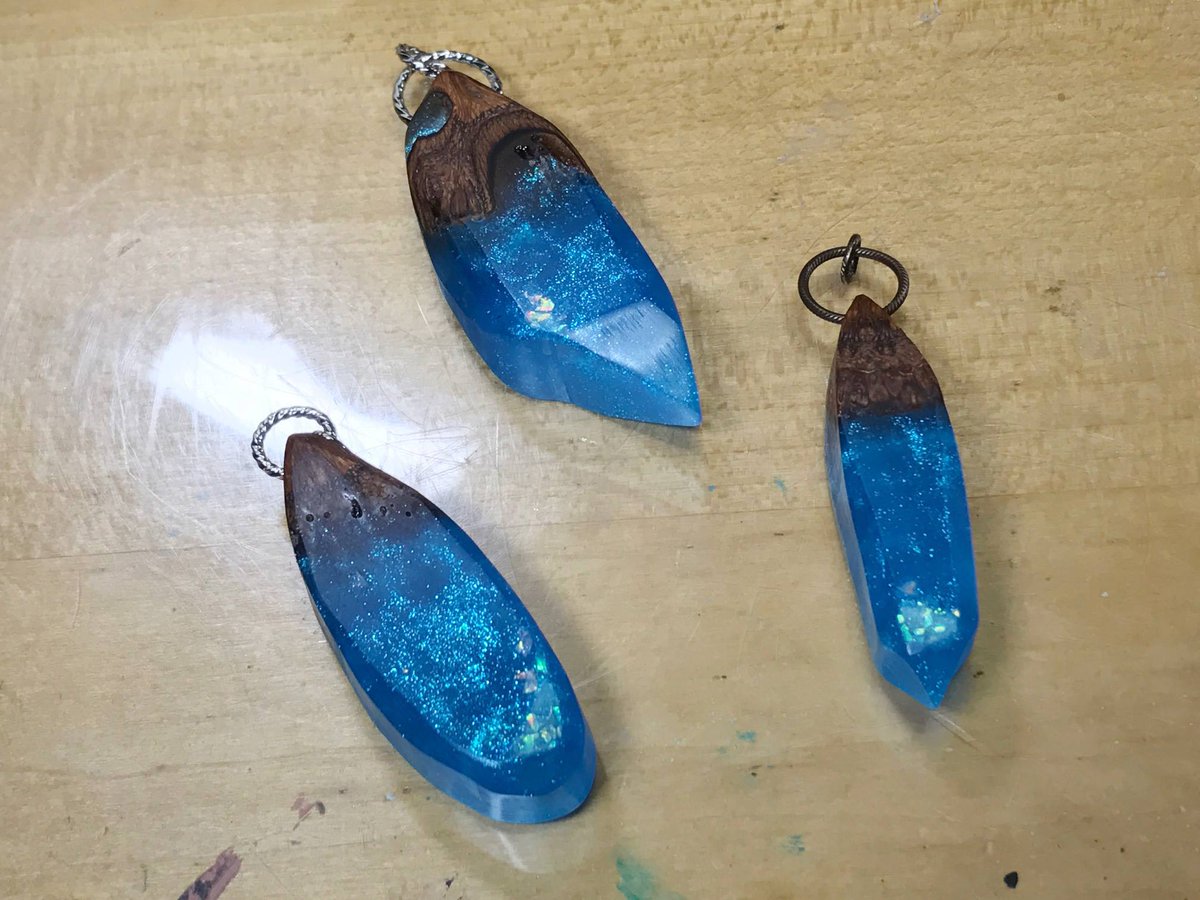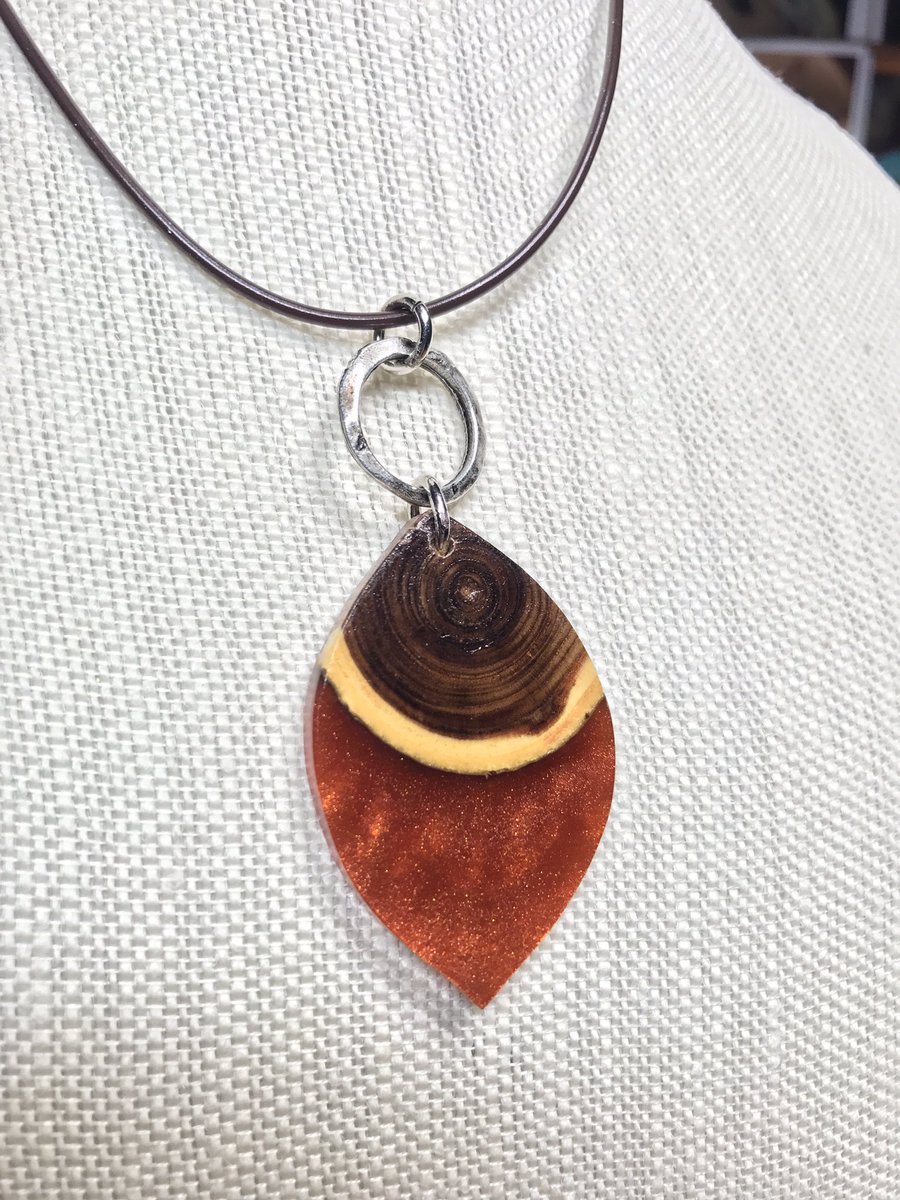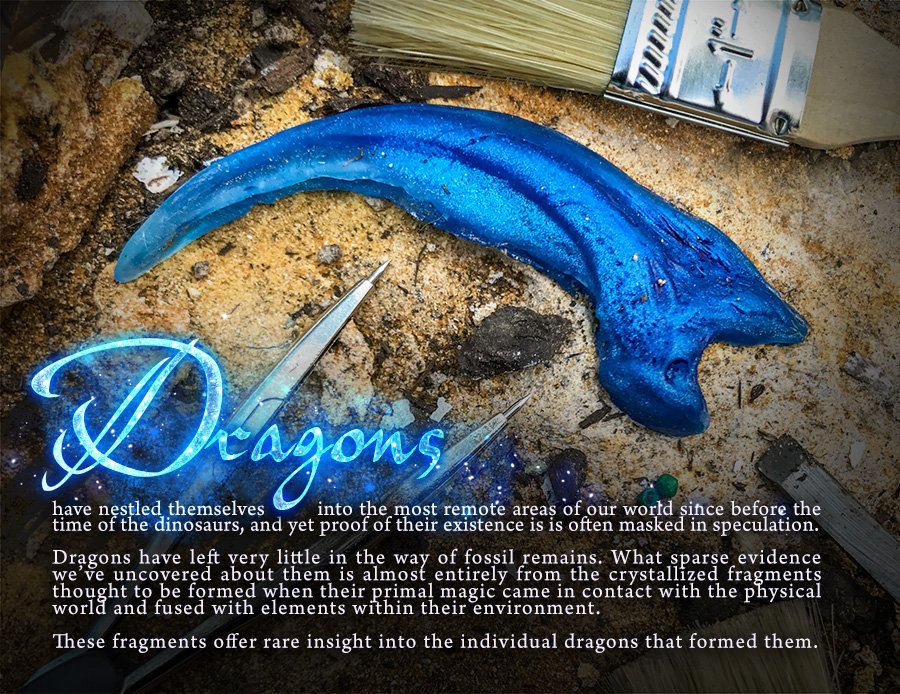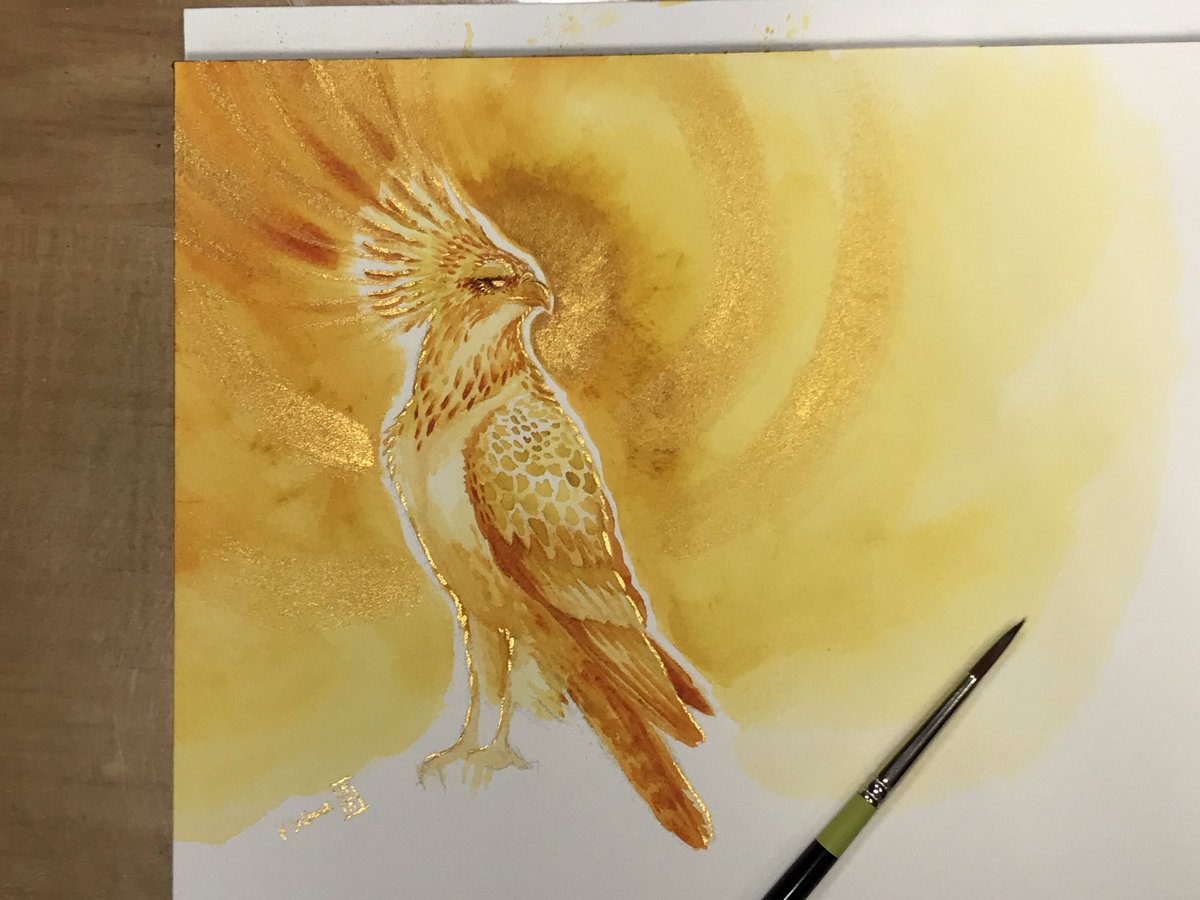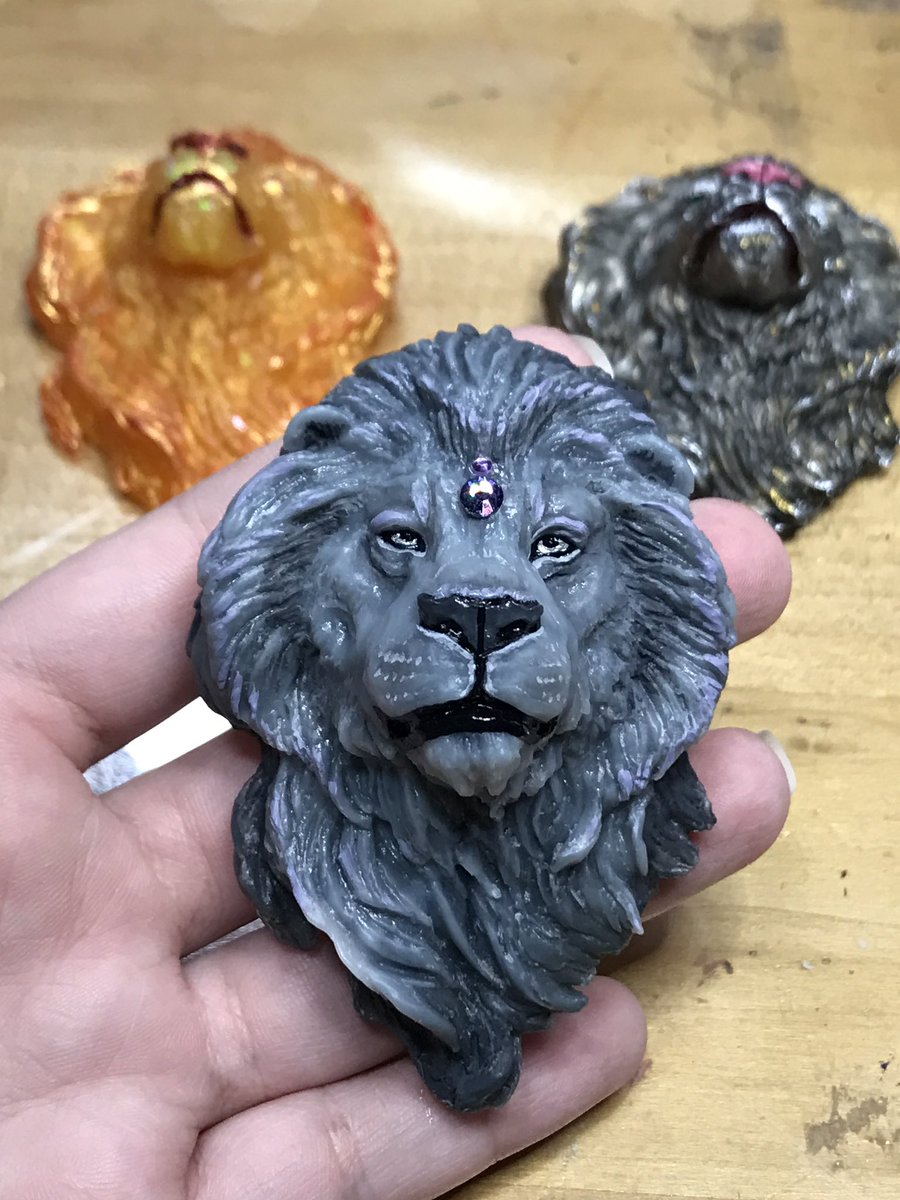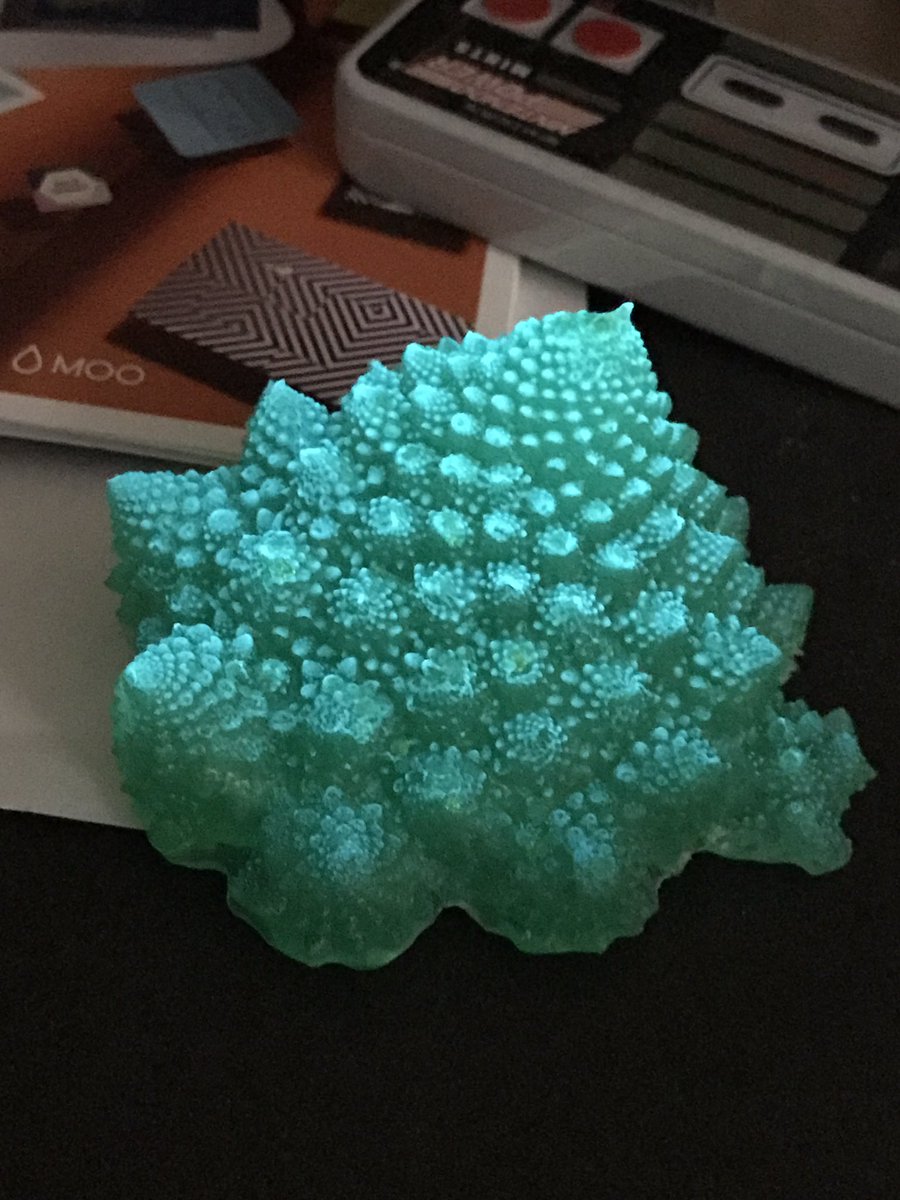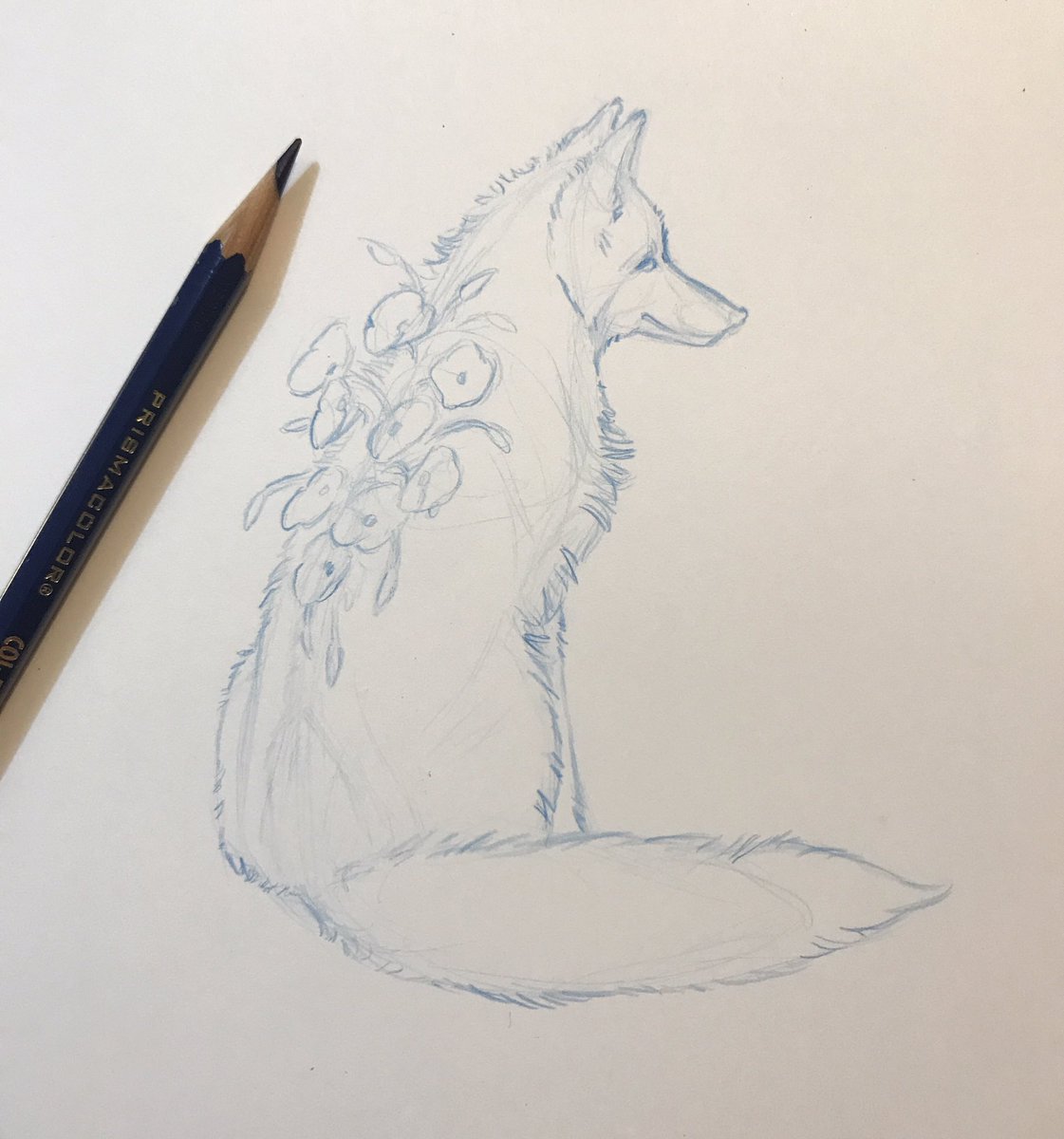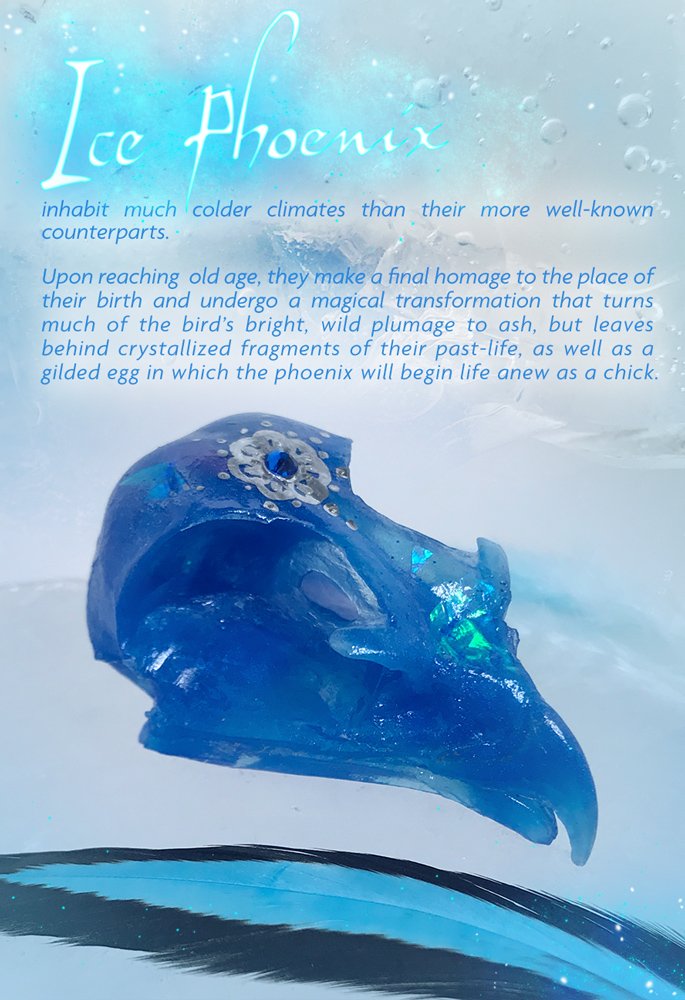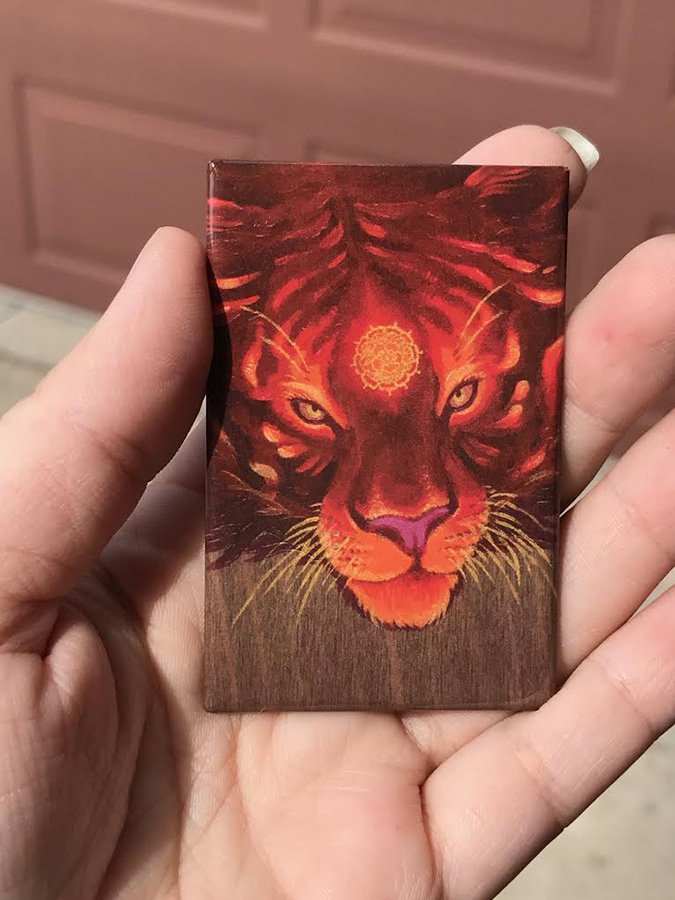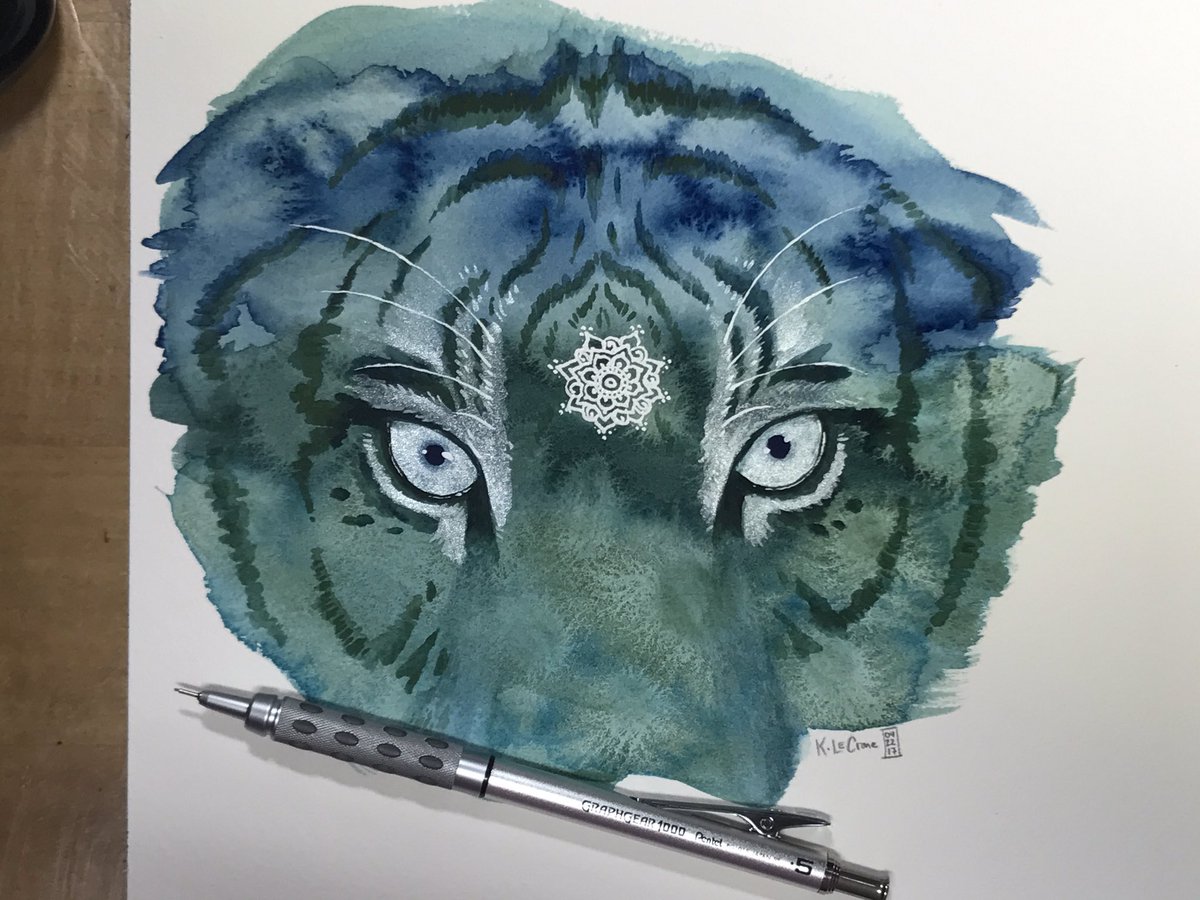 Additionally, I've been doing a lot of work on my novel, which is currently tracking at around 52k+ words! On the side, I've been really diving into watercolors with renewed gusto, and a keen interest in handmade artisan watercolors: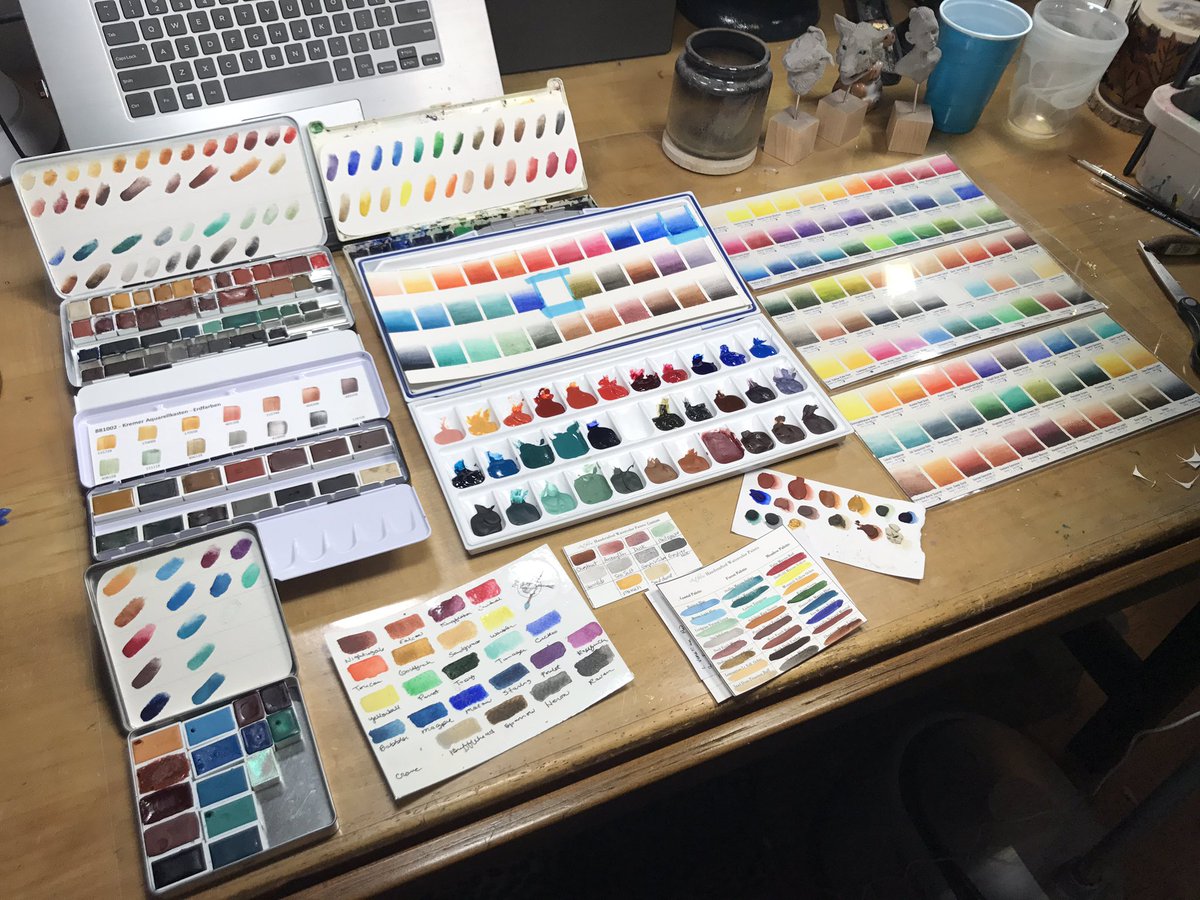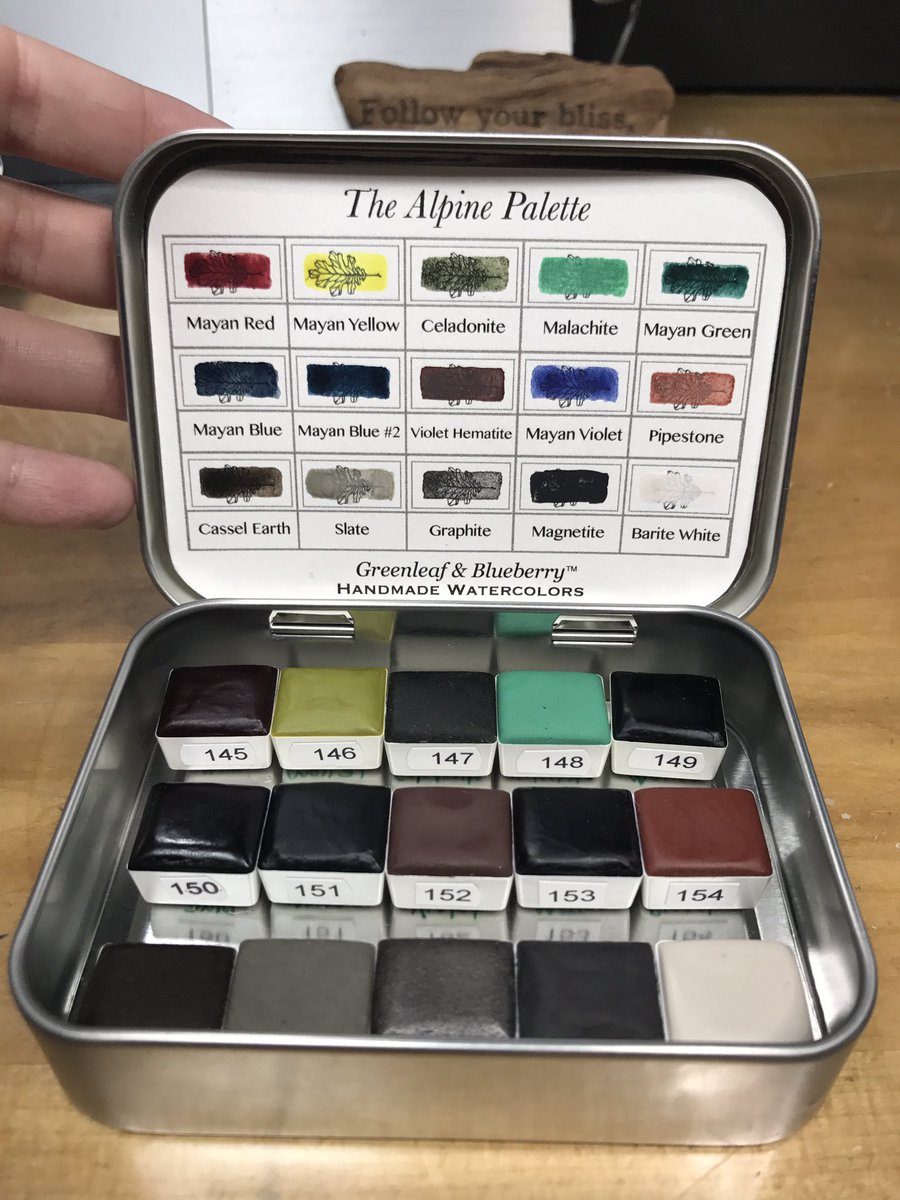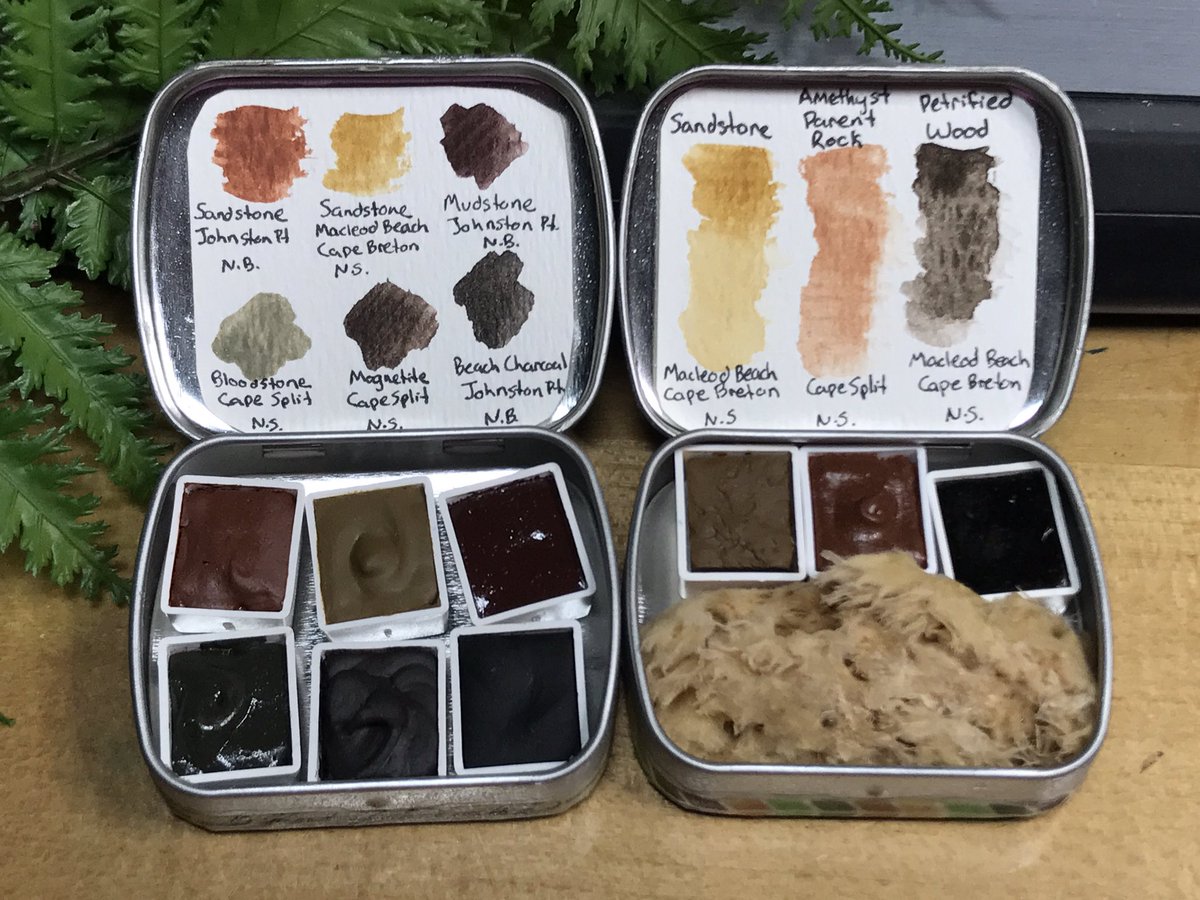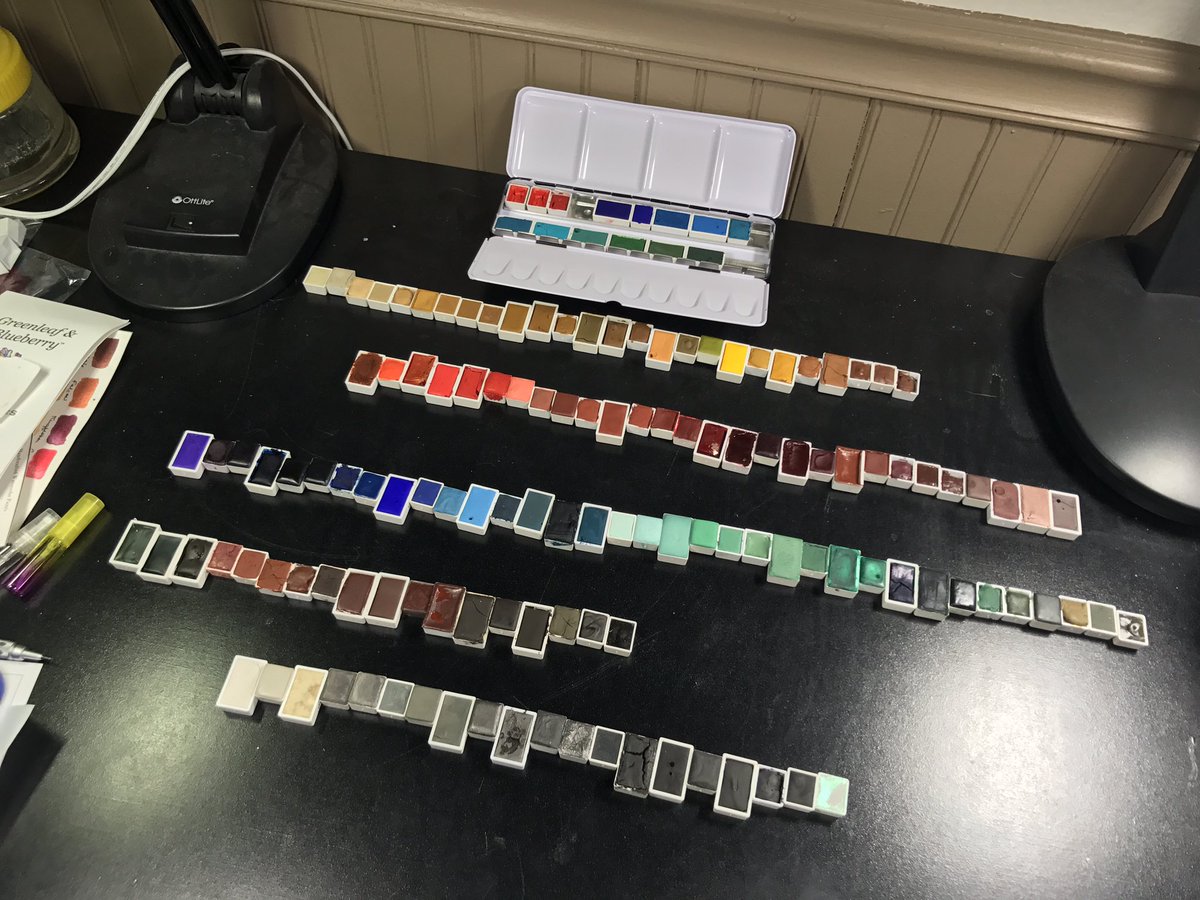 I also got a new space at work that I've been slowly decorating!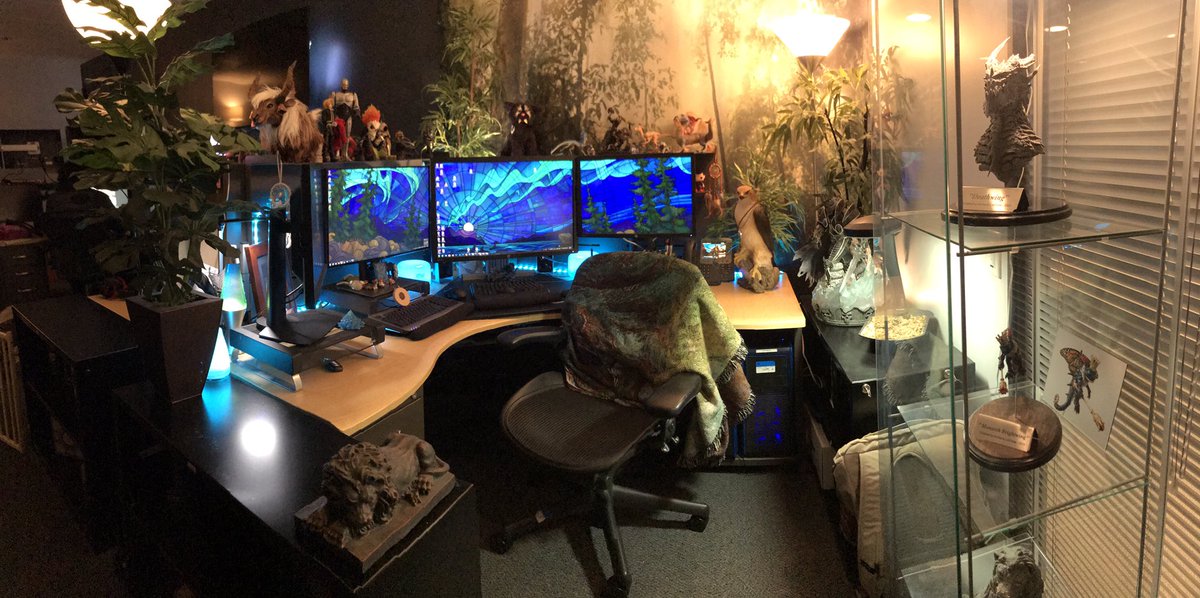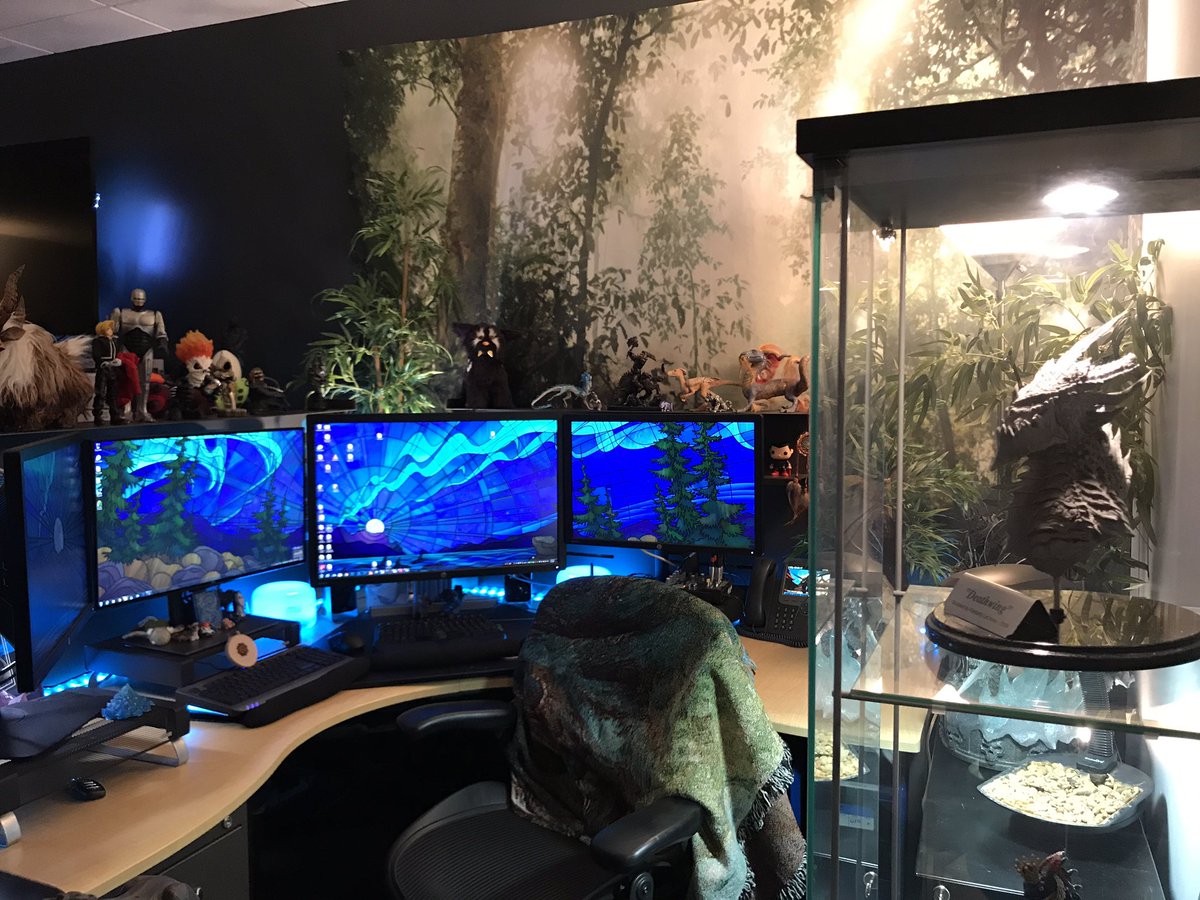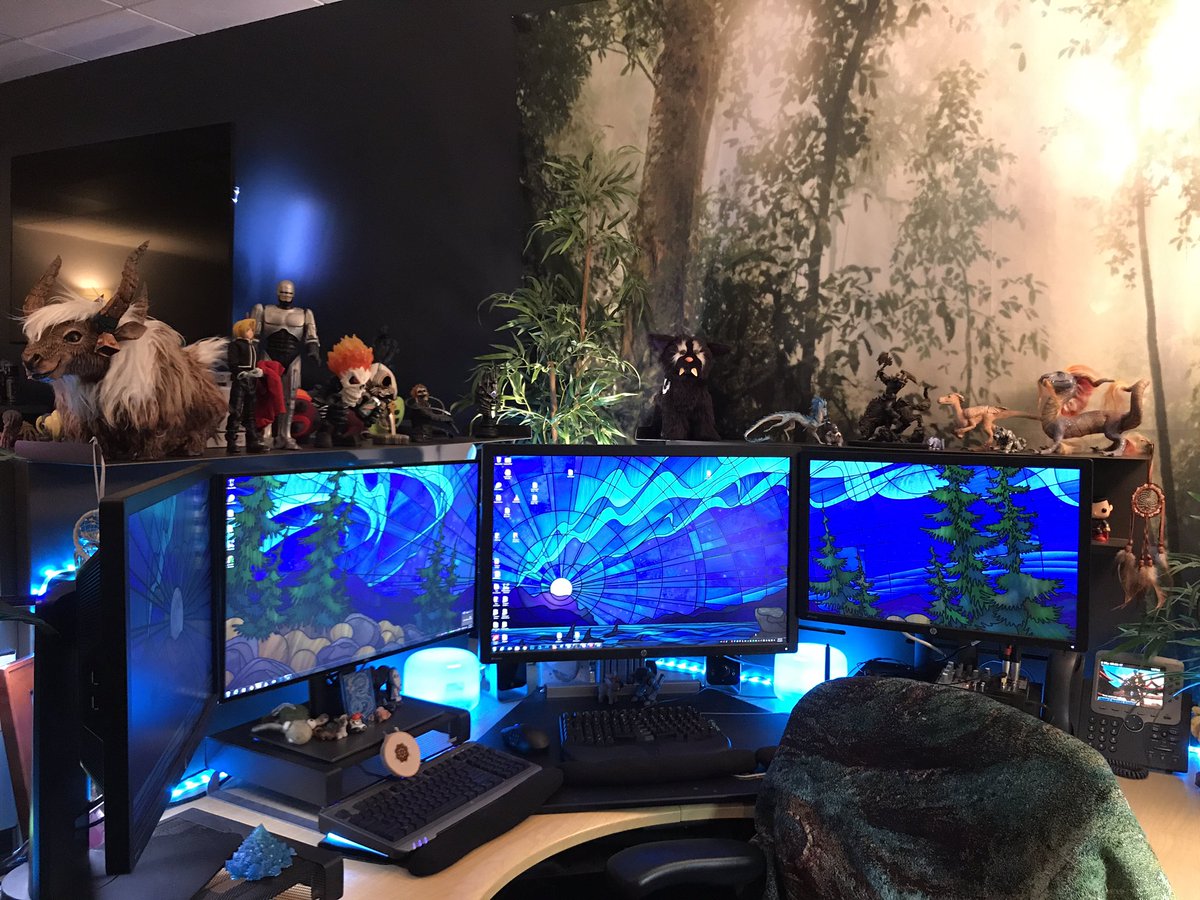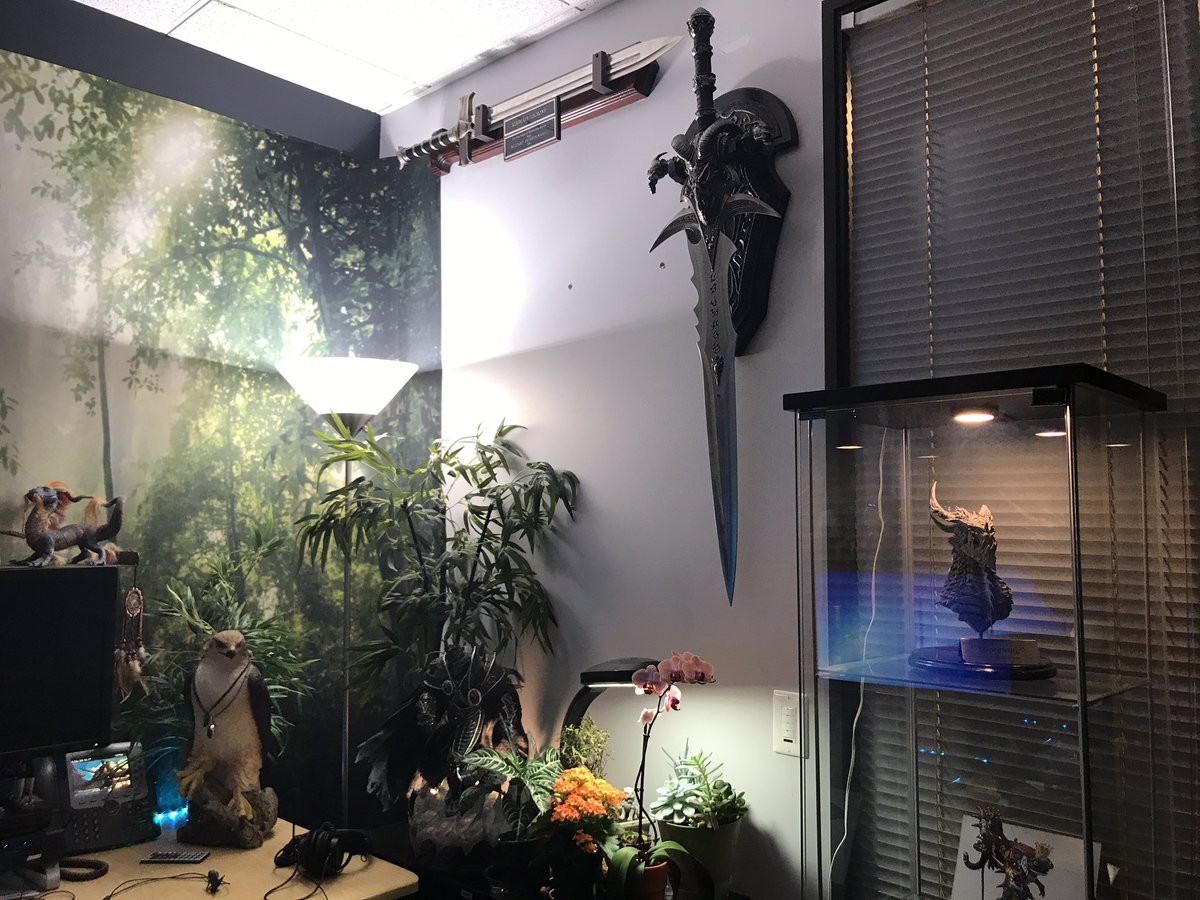 In any case, I've been up to so much over the last few months that I've only tapped some of the highlights here! So in closing, here's a photo of me and an adorable wolf pup from
! I hope you have a fantastic day, and I that you enjoy all the updates! Keep in mind that even more recent art and updates are available at the following links: